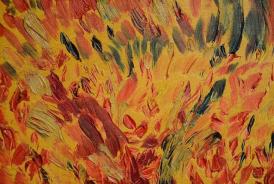 In an announcement released on Sunday by the Bank Dhofar in Oman, Kris Babicci, the bank's Chief Executive resigned and will be leaving his post as of April 24. In the meantime Mohd Redha Jawad has been named as the acting CEO for the bank.
No reason was given for the departure of Babicci, whose resignation was accepted by Dhofar Bank's board of directors at a meeting of the board on April 13. The resignation was announced in a statement which was issued from the bank to the Muscat bourse.
Bank Dhofar posted fourth quarter earnings of 7.9 million rials in January, representing more than a doubling in earnings since the previous quarter.