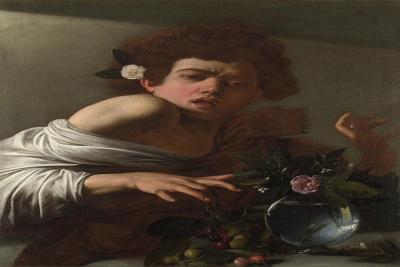 Oman Observer reported that construction work on the Wusta region's first luxury hotel at Duqm is expected to commence early next year.
More than 30 local and international construction firms are preparing to bid for a contract to build the beachfront property, which will cater primarily to business investors, executives and government officials supporting the development of a major industrial and commercial hub at Duqm, anchored by a world class port and dry dock complex.
The site is located a short distance from Duqm Town and not from where the government is building a giant port facility, incorporating the Sultanate first ship repair yard. Built in traditional Omani style, the 4 storey structure will feature 213 guestrooms and suites, as well as a complete range of dining, leisure, and recreational amenities.
As a property oriented principally towards business travellers, Duqm hotel will also be equipped for meetings, conferences and banquets. Omran has roped in leading hotel chain InterContinental Hotels Group to operate the property under the prestigious Crowne Plaza brand.
The contract to build the hotel, estimated to cost in excess of OMR 25 million has evinced the interest of a large number of local, regional and international contracting firms. Companies that have signaled a desire to participate in a competitive tender for the construction contract include, Douglas OHI, BAM International, Carillion Alawi, Oman Shapoorji, Galfar, Makyol, Bahwan Contracting, Wade Adams, Erenport, Al Turki Enterprises, Taylor Woodrow, Simplex Infrastructures, Larsen & Toubro, Mapa & Gunal, National United Engineering, Al Adrak, Abu Hatim, Teejan, Armeno, Federici-Stirling BATCO, Nagarjuna Construction, DSME Construction, Assignia Infrastructures, China No 4 and Ramco Zecon. Bids close on August 16.