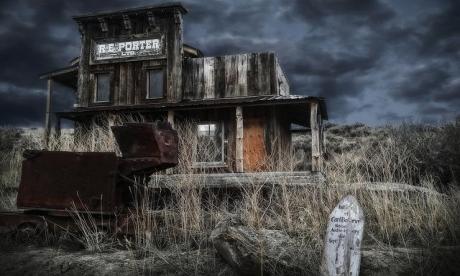 Standard and Poor's Ratings Services has re-examined its rating of Oman and decided to change its evaluation from what had been a negative rating to an improved, positive one.  The agency explained its new opinion of the Sultanate in the following manner:
"The outlook revision reflects our view that political reforms and economic measures are helping address popular demands and restoring stability to the domestic environment. The ratings are supported by Oman's substantial net external and general government asset positions and prudent investment policies, and constrained by, in our view, a heavy dependence on hydrocarbons, political risk, and a challenging demographic profile — 60 per cent of the Omani population is under the age of 25 (source: 2010 census data). Oman, similar to other sovereigns in the Gulf Cooperation Council, is subject to geopolitical risk. This is somewhat mitigated by the country's strong alliances with international powers, as well as its ability to maintain a neutral and independent stance in the region."
The S&P is hoping to see other reforms as well, which will add to the economic strength and stability of Oman. Among the changes the S&P would like to see are some intitiatives that the Omani government has already begun to put into place, such as wage increases and the promise to create as many as 75,000 new jobs.
"We expect a significant share of these to be generated in the public sphere. According to our base-case scenario, we anticipate that social spending will rise during 2012-2015, but that the government's resources will be sufficient to manage this increase without incurring a weakening in its fiscal buffers,"
officials for the ratings agency said.