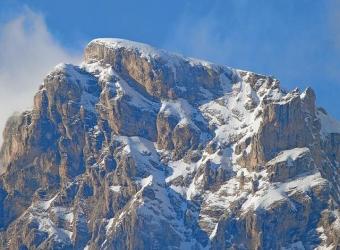 News of a slight increase in quarterly profit caused Qatar's Masraf Al Rayan to rally yesterday.
The Islamic lender's Shares of the Masraf Al Rayan climbed 1.5 percent. The company's profit of QR289m ($79.4m) in the fourth-quarter, rose from from its earlier profit of QR280m.
Qatar's index QSI rose 0.3 percent to 9,041 points.  The index rose for a third day, a rebound after Sunday's three-week low.
"The risk-reward profile does not warrant an entry at this stage and more pull back is required to trigger buying," Shuaa Capital wrote in a research note.